High Performing Team
Escape To Expand Helps You Build and Maintain High Performing Teams
Being on a team sometimes makes you feel like you are in a mystery or lost in a maze. Escape To Expand provides expert facilitation and a roadmap to help your team members achieve their mission while building an engaging personal experience as part of a high performing team.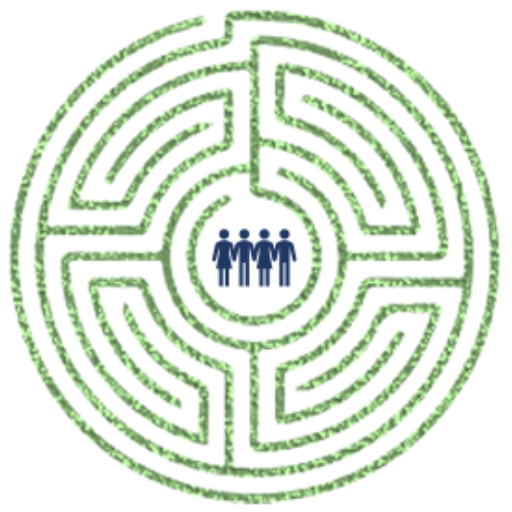 To begin, instead of a trust fall or a ropes course, kick-off with an escape room experience! Next to that, a confidential survey provides a data driven perspective on the strengths and opportunities for improvement of the team. Based on these inputs, your team steps into a series of activities from a repeatable process based on years of practical experience. The facilitated sessions give your team a clear purpose, tools to manage conflict, and ways to effectively execute on their plans.
Seeking to understand "Who", "What", "How", "When" and "Why" holds the key! The clear method follows in the thinking of a detective, helping to achieve repeatable results. Solving the same five questions helps you reach your goals while creating and sustaining a high performing team.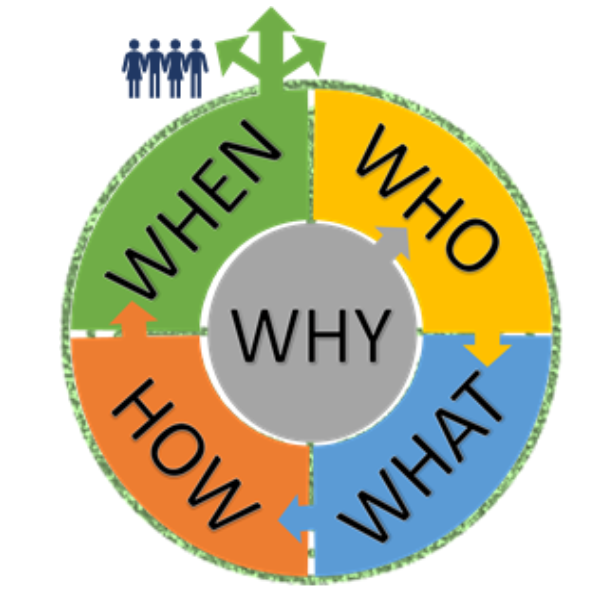 When you need some expert help to get a new team up and running or you are looking to make global changes across an entire organization of 100,000 people, Escape To Expand can help. Sessions can be done in-person, fully virtual, or hybrid.
Hear our founder Chris Whaley talk about our approach on The Optimized Workplace Podcast #21: "How Escape Rooms Forge Stronger Teams"!
Escape the confusion…

Expand your horizons!
Take advantage of a free consultation!
Reach out today to schedule a free consultation [email protected]