Team Performance Improvement Workshops
Team performance starts with individuals. In fact, most people want to achieve their work goals and feel engaged and appreciated. It doesn't matter if you are a new employee joining a start-up product launch group or a long-standing management executive. In either case, teamwork is essential.
Employee experience and engagement are impacted by how teams work together…or how they don't. In fact, just putting high-performing individuals together in a room (or Zoom) is not sufficient to create a high performing team!
Salesforce.com reported that 86% of executives identify ineffective collaboration and communication as a major cause of failure in business. And that was even BEFORE the recent rush to remote and hybrid work!
We can help!
Escape To Expand provides a clear roadmap through facilitated group sessions. Above all, our focus is to help your team members achieve their mission and build an engaging personal experience. While we can provide a speaker for many topics, having a more tailored approach based on your teams needs may be the best option.
How does it work?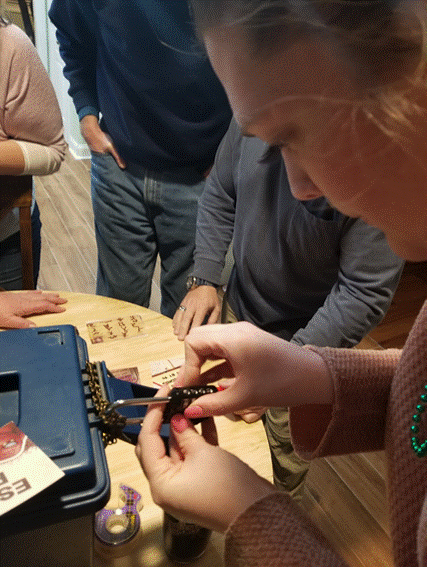 To begin, instead of a trust fall or a ropes course kick-off with an escape room experience at your location…or you can choose to use a local off-site escape room or even go fully virtual! Your team can also take part in a confidential diagnostic survey for an additional data driven approach. Based on the results and your needs, the team steps into a facilitated repeatable process based on years of practical experience and research.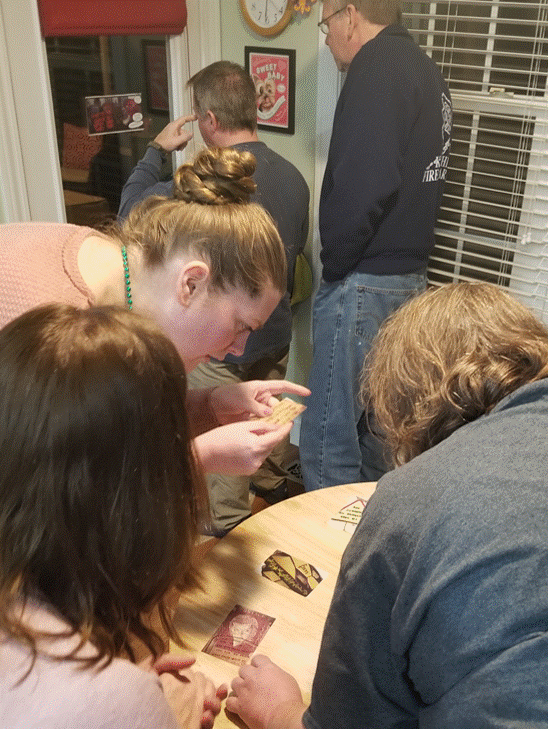 The proven models and toolsets help develop high-performing teams. At the same time, team members gain skills and tools they can use throughout their career. Additional customized modules follow using a clearly defined path to improve team effectiveness.
In addition, the approach works for a single team and can scale to deploy across an organization of over 100,000. Sessions can be done in-person, fully virtual, or hybrid.
How do I learn more?
Reach out today to [email protected] to schedule a free consultation with an expert consultant. They will talk with you to understand your situation and desired outcome. Then, they will discuss options on how you can improve your team performance!