Consulting Services
Sometimes you need an objective outside expert to provide consulting services. For example, an outside-in view provides a perspective you can't get on your own. We can help you identify issues & opportunities and make breakthroughs in several areas.
In fact, we provide a consultant with years of practical, global experience in ALL these areas:
HR executive management leading international teams in-person, remote, and hybrid
Developing employee engagement, culture, and change management for 10 to 100,000 people
Bringing a continuous improvement mindset with 6-sigma black belt and LEAN practitioner certifications
Driving business transformation and strategy through program execution leveraging a Project Management Professional (PMP) approach
What can we help you with today?
Business Transformation
(such as strategy and culture alignment, portfolio management, and from/to analysis)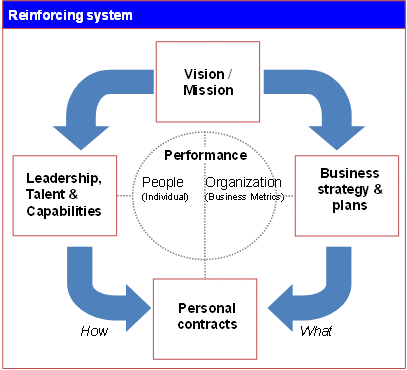 Organizational Effectiveness
(such as organizational design STAR model, working in a matrix, remote/hybrid work, and team effectiveness)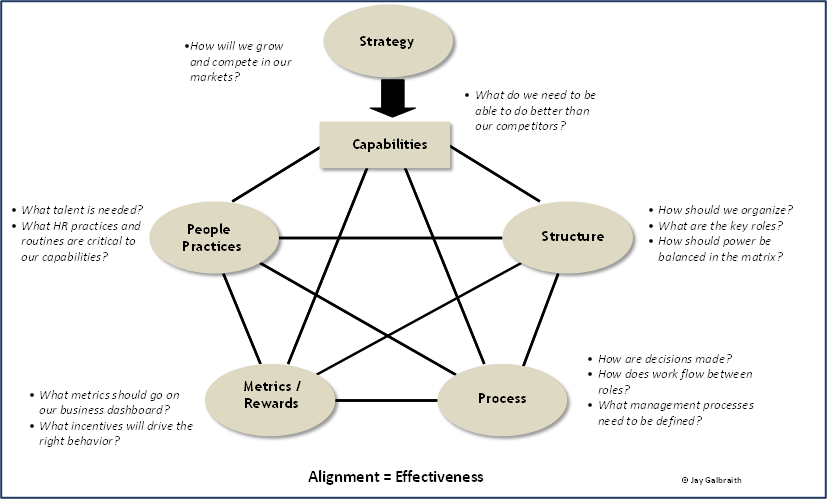 Change Management and Visioning
(such as change management process, IDEO-style rapid prototyping, and organizational strategy deployment)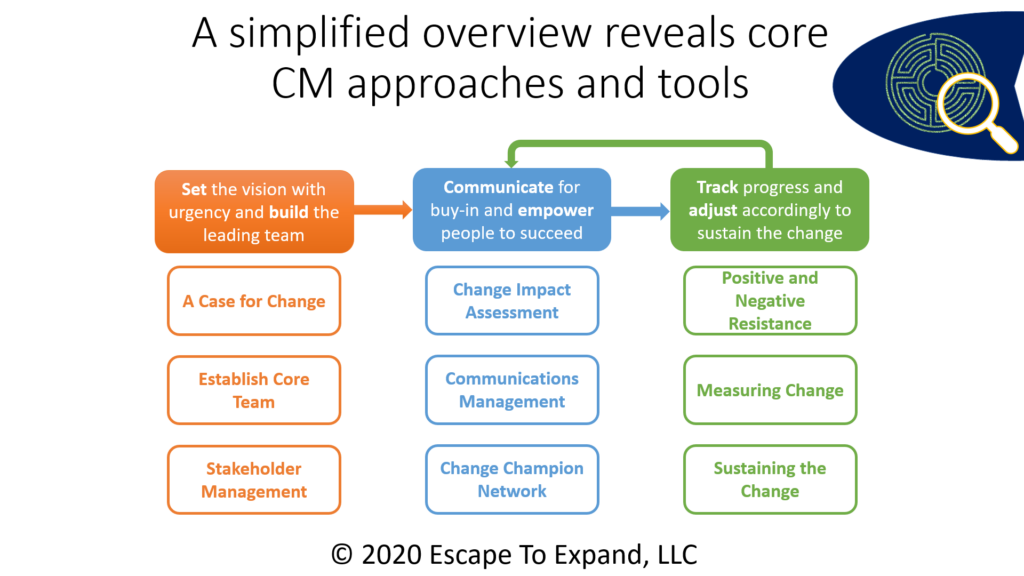 Process Improvement
(leverage 6-sigma, Lean leadership, and continuous improvement culture)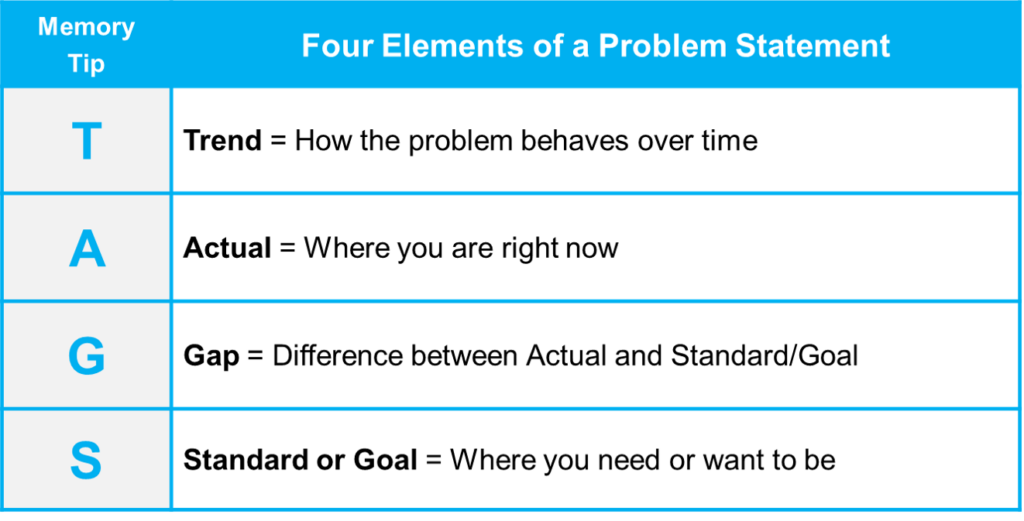 Program and Project Management
(connect strategy to execution using the PMI Project Management Professional standard)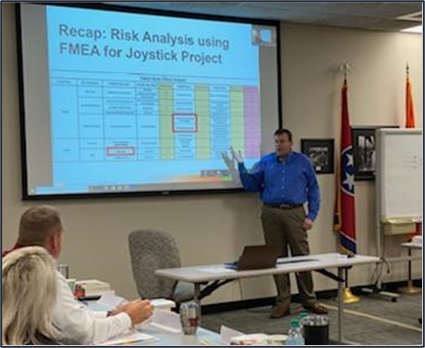 Performance Management
(such as tying organizational metrics to scorecards and individual employee performance, or choosing a third-party supplier with an 'Request For Proposal' RFP process)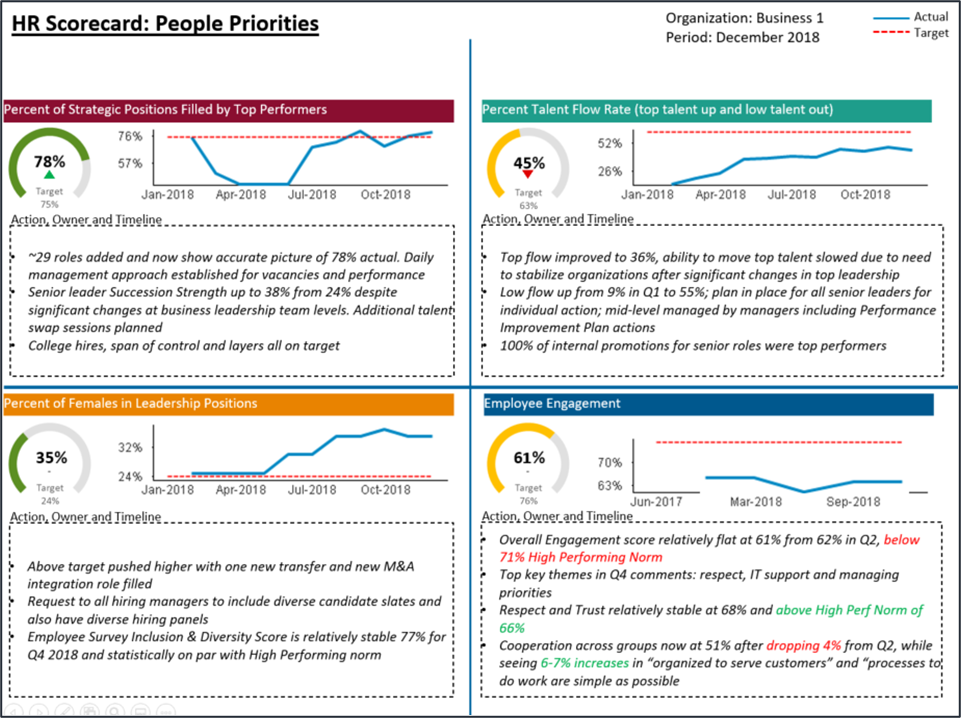 Talent Management
(such as strategic workforce/position planning, talent reviews, metrics and mentoring programs)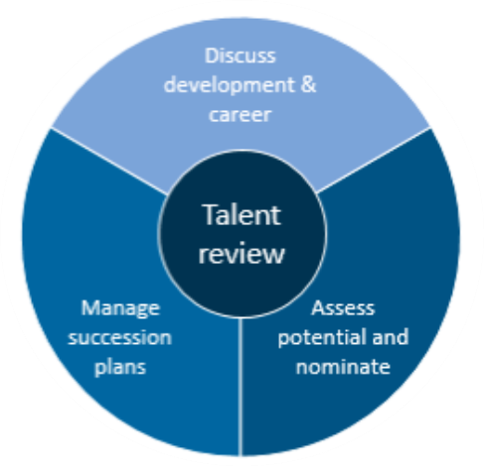 Employee Engagement and Culture
(such as defining habits to reinforce and measure culture, building high performing teams, and mergers & acquisitions)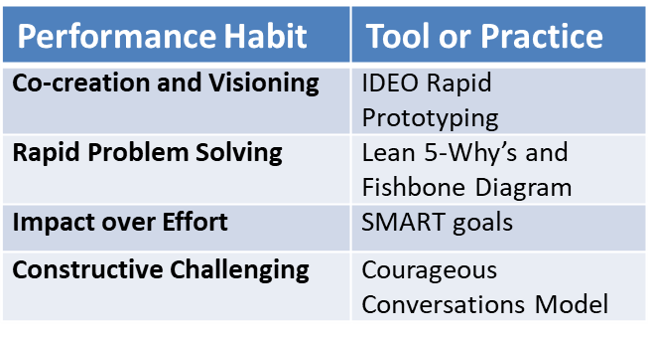 Take advantage of a free consultation!
Reach out today for a free consultation to see how we can help [email protected]